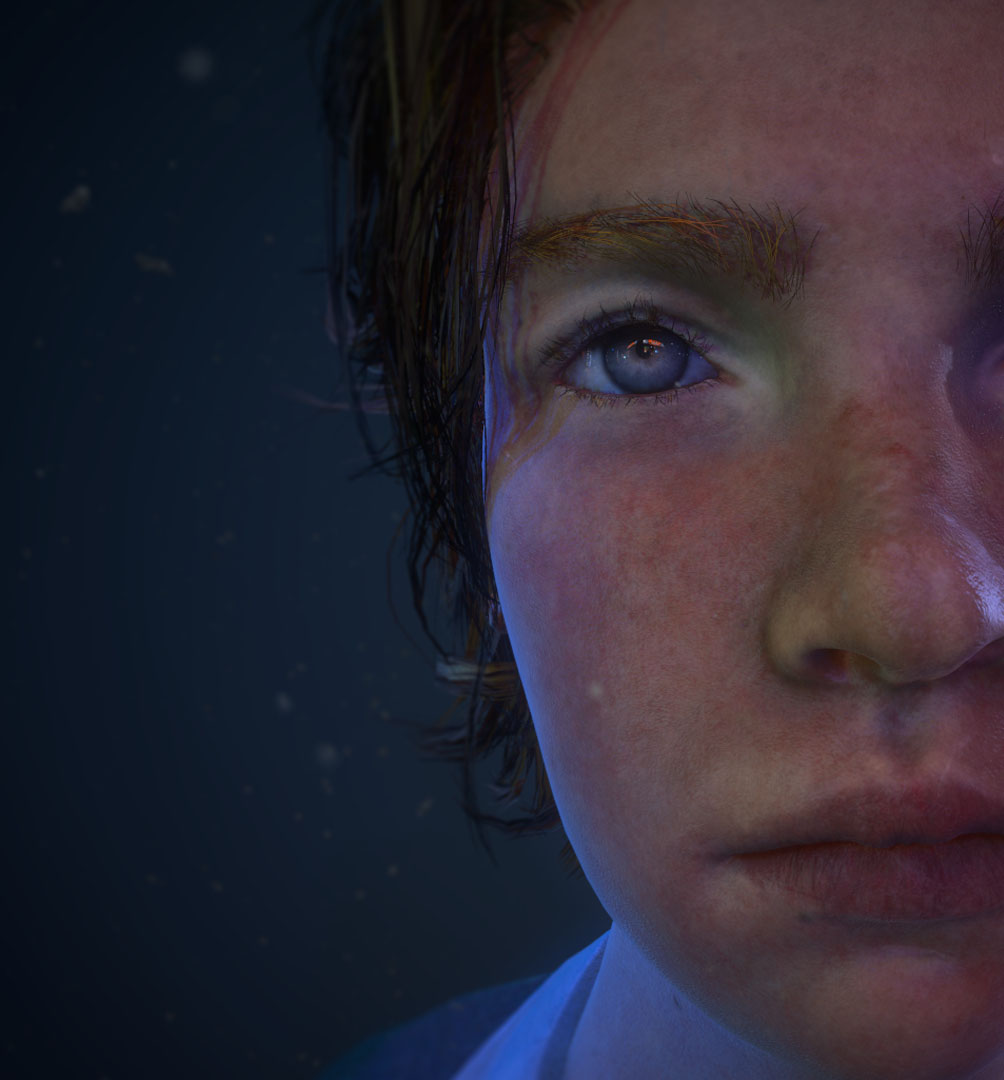 Jake Chambers - The Dark Tower
This is my interpretation of Jake Chambers from Stephen King's – The Dark Tower. The book has a wide variety of characters to choose from each with distinct features that I could use as inspiration for a character.
The reason for picking Jake, was the challenge of creating a boy with smaller proportions, an ageless face with zero/no wrinkles and displaying the boy's personality and emotion of the scene though body language, setting, colours and expression.
This is a scene from the first book, The Gunslinger. Were the main protagonist "Roland" is travelling with Jake. Whilst having to leave him for an evening alone at their campsite in a deserted twisted version of fields/woodlands. The boy waits patiently for Roland's return, and practices making a campfire of his own, having watched Roland build one. This scene isn't described, as the story follows Roland upon leaving Jake. However throughout reading I was intrigued and absorbed with imagining Jake alone at the campsite.
Download